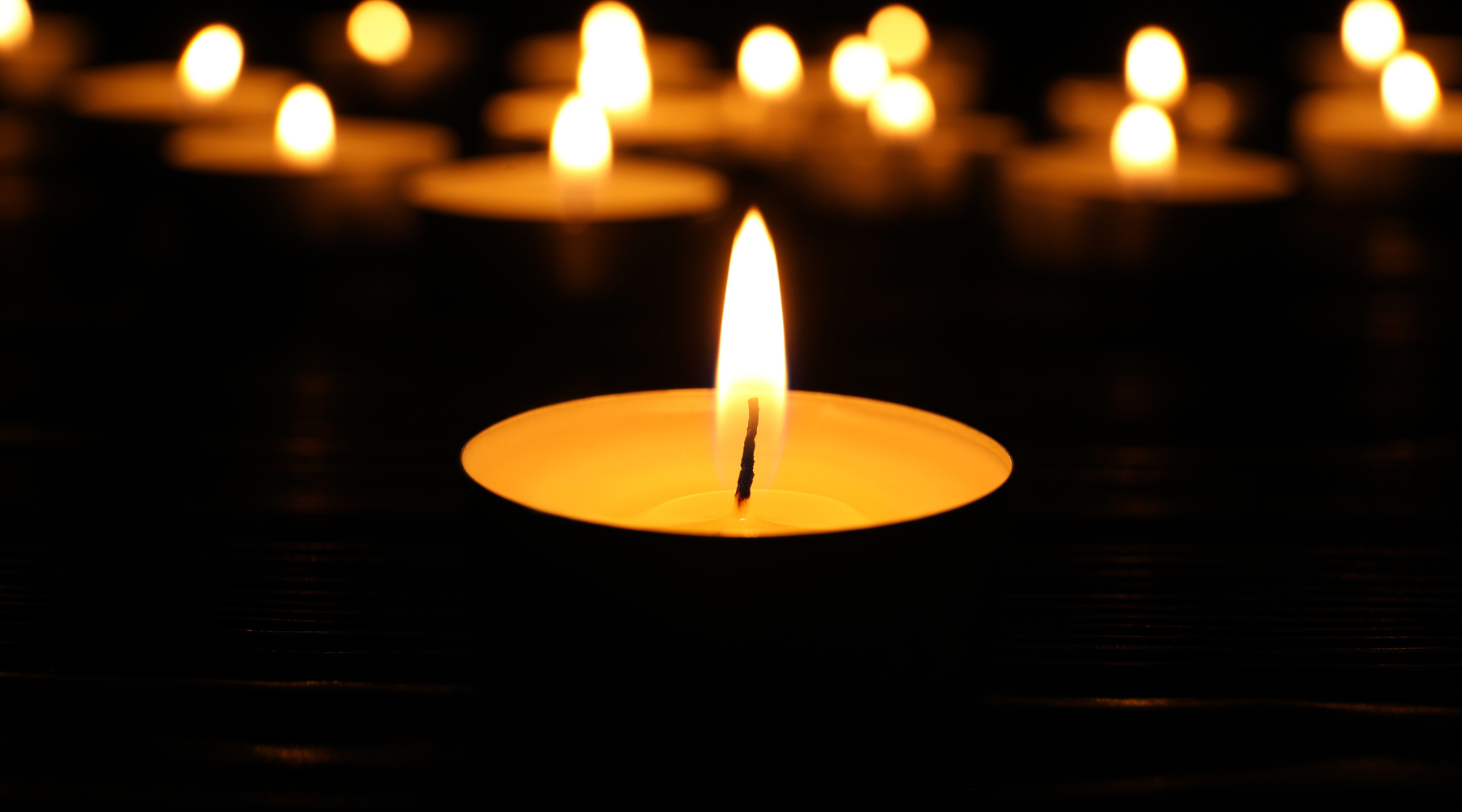 Hi Everyone,
If you're like me, you're probably feeling a lot of different emotions right now. Sadness, fear, anger, guilt, helplessness. You might have a teenage daughter laying in your bed to feel more secure.
I am not a grief counselor or trained mental fitness provider, I'm just a mother, wife and owner of a women's clothing store. But in that position I do have the opportunity to meet with many women and we have some very personal conversations. So I just wanted to take this opportunity to let you know that there is no right way to feel right now and there are professionals who can help you or your kids during this trying time. Please don't be shy about asking someone for help if you need it. A burden shared is a burden halved.
All my love,
Chaya & Co.
שלום לכולם
אם את כמוני, אולי את מרגישה הרבה רגשות שונים עכשיו. עצב, פחד, כעס, אשמה, חוסר אונים. ייתכן שתהיה לך בת מתבגרת שוכבת במיטה שלך כדי להרגיש בטוחה יותר.
אני לא פסיקולוג או נותן הכשרה לכושר נפשי, אני רק אם, אשה, ובעלת חנות לבגדי נשים. אבל בתפקיד הזה יש לי הזדמנות להיפגש עם נשים רבות ויש לנו כמה שיחות מאוד אישיות. אז רק רציתי לנצל את ההזדמנות כדי להודיע ​​לך שאין דרך נכונה להרגיש כרגע ויש אנשי מקצוע שיכולים לעזור לך או לילדים שלך בתקופה המאתגרת הזו. אנא אל תתביישו לבקש עזרה ממישהו אם אתם זקוקים לה. דאגה בלב איש ישחנה.
,באהבה
חיה והצוות
EVERYWHEN wants to help EVERYBODY displaced by the war by selling EVERYTHING- Buy One Give One.
Read more