EVERYWHEN wants to help EVERYBODY displaced by the war by selling EVERYTHING at cost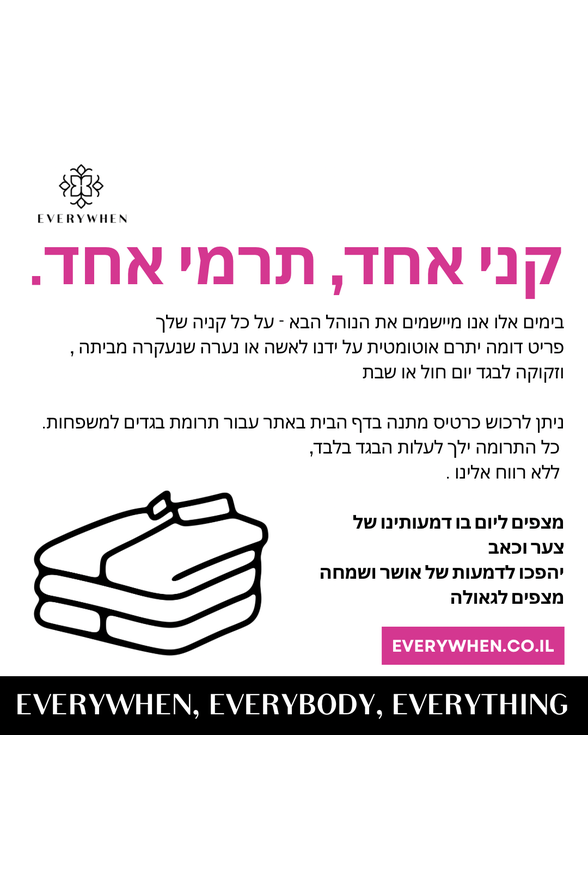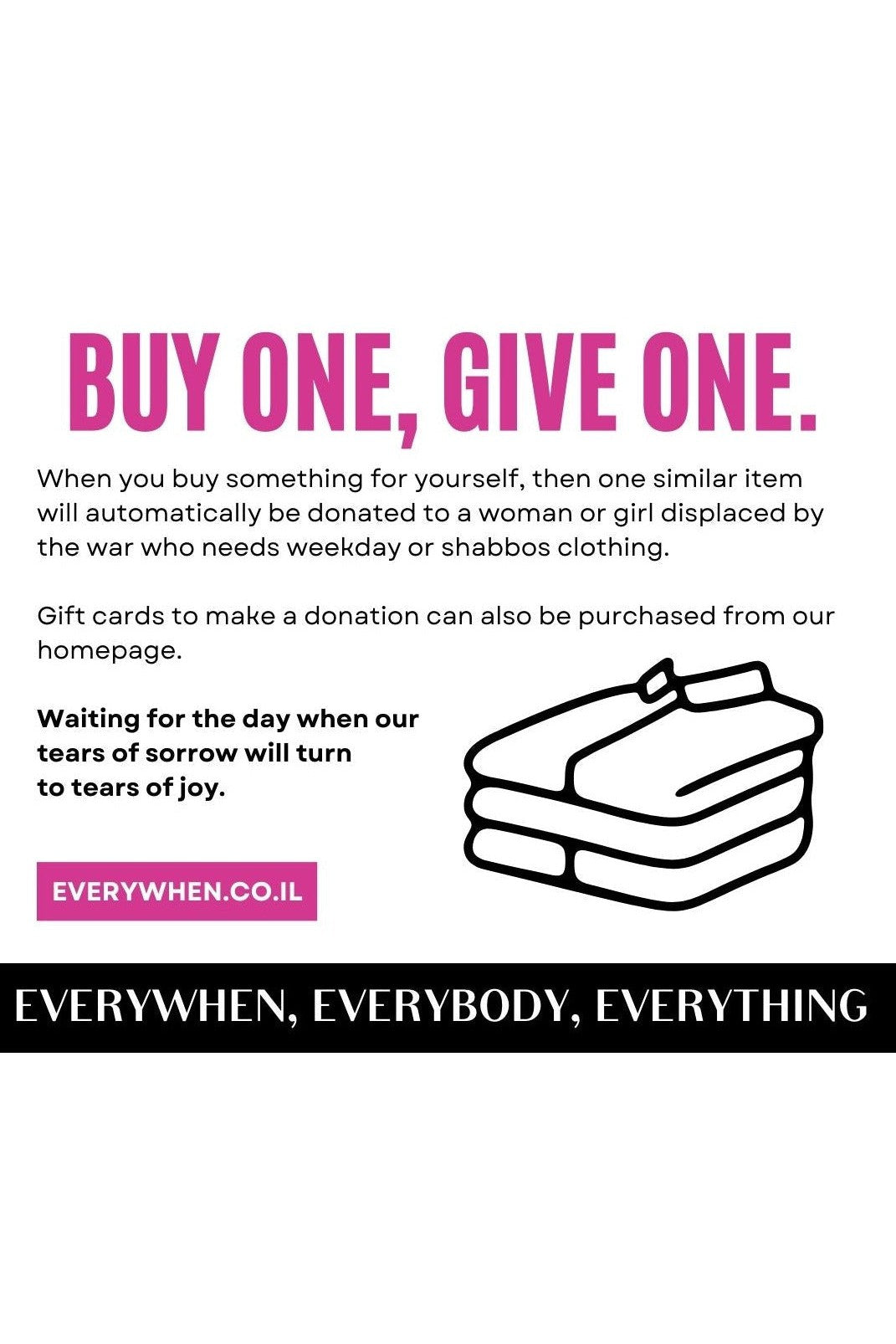 ---
If you live abroad or do not want to buy something for yourself but just want to pay for clothing for someone in need, you can purchase a gift card (denominated in SHEKELS) and it will be used to cover the costs of items sent to women and girls displaced by the war.
Put "Mikol Halev EEE" in the comments. (US Tax ID

84-5138602)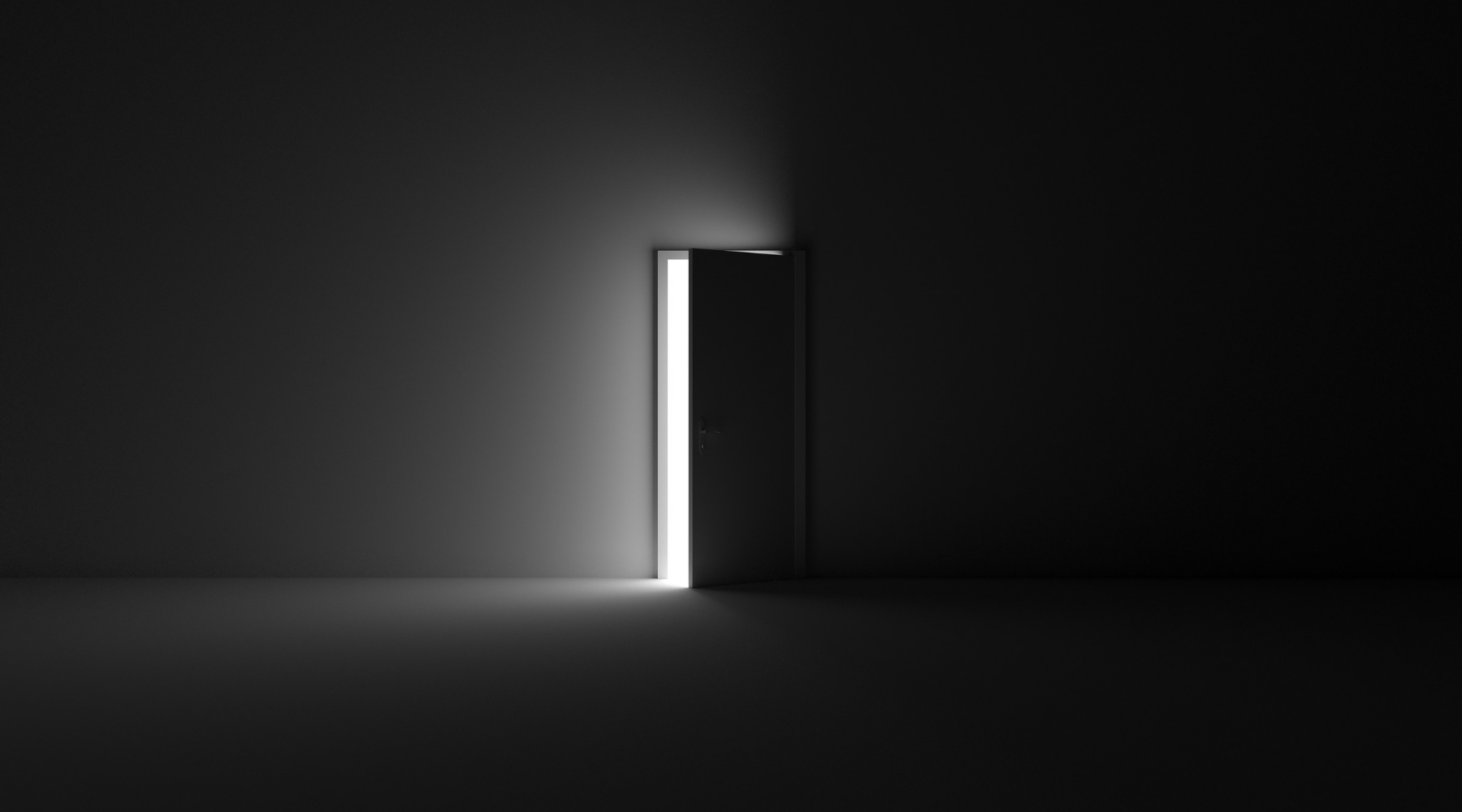 The women from the South (and North) who are benefiting from your donations have experienced incredible struggles over the last few weeks and they are so strong and resilient. They share with us am...
Read more
Let customers speak for us